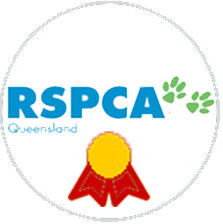 RSPCA Qld Accredited - These Sitters have earned their RSPCA Qld Accredited Sitter badge by visiting the Learning Portal from the dashboard, read the PetCloud Sitter Success Handbook, take and pass the RSPCA Accredited Dog & Care Care course, and we can display your new Training badge on your profile too!
The RSPCA QLD Accredited Sitter Course is recently been improved with bonus business templates and planning tools, and is currently half price – Normally $150, Now Only $75.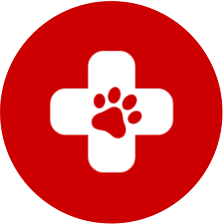 First Aid - These Pet Sitters have shown proof in obtaining formal First Aid from a recognised institution. To receive this badge please email the team at PetCloud, service@petcloud.com.au, with a copy of your certification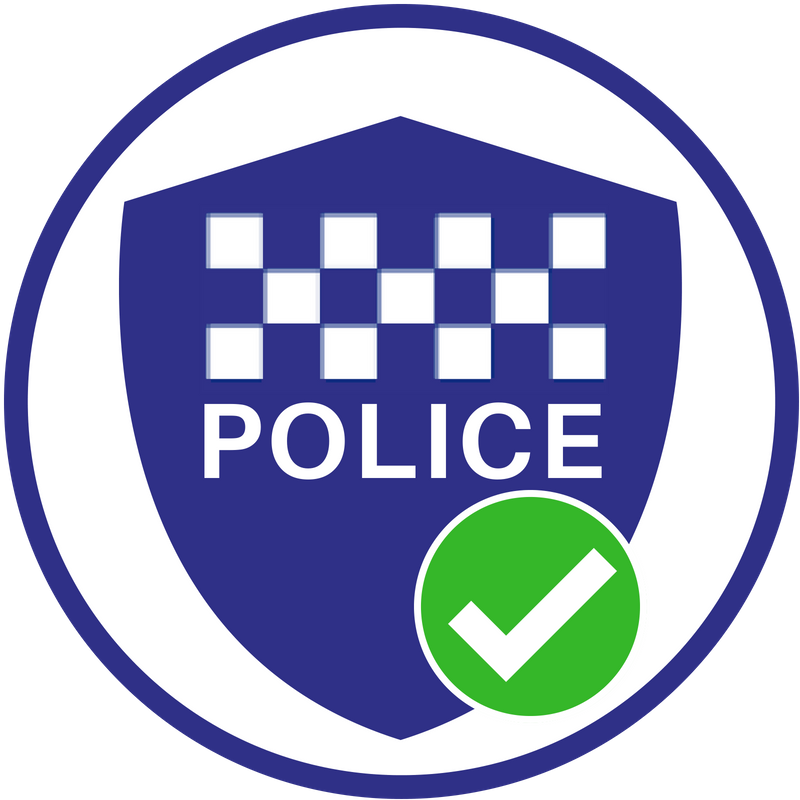 Police Checked - Get a Background Check badge by completing a voluntary background check with our partner. Price slash on police background checks – Normally $58, Now only $37.40!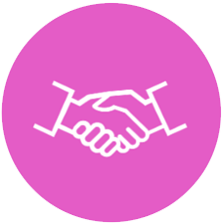 Reliable - Sitter must have completed a minimum of 10 bookings and has not cancelled on any bookings 24 hours after a meet and greet has occurred and both parties have agreed for booking to go ahead.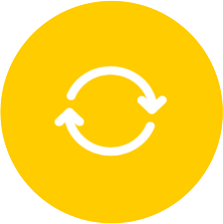 Responsive - Sitter must login to the website daily and respond to message from pet owners within a 4 hours to earn this badge to earn this badge.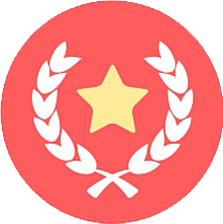 Preferred Sitter - To become part of our Preferred Sitter Pack:
Display a high-quality profile, including a well-written description and at least three photos of yourself and your home.
Complete at least 5 stays.
Maintain an average rating of at least 4.5 stars.
Present an availability calendar that's consistently up to date.
Respond to at least 90% of requests within 24 hours.
If you have completed the requirements for any of these badges but they are not displaying on your profile please contact your support team at service@petcloud.com.au